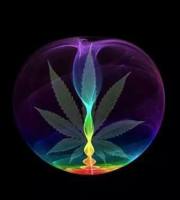 These packages will give you the most out of your full body massage experience. Our CBD products have been known to reduce inflammation, pain, tension and stress.  Our CBD products are legal in all 50 states and are 100% THC free. Our CBD products will do the same for you as the CBD products you would find at any medical dispensary in legal states. These CBD packages are great for people who struggle with chronic pain.
Hemp Total Relaxation Package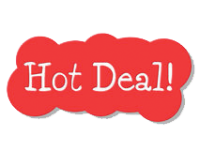 $220.00
    This package includes our custom formulated Hemp CBD massage oil for your full body massage for ultimate pain relief also comes with your choice of essential oil (scents), hot packs, hot towels, and hot rocks and CBD foot scrub.
Note: Groupon certificates are for new customers only. Limit one per customer. No exceptions. Should you like to take advantage of extreme discounts, we have plenty of specials available for existing customers.