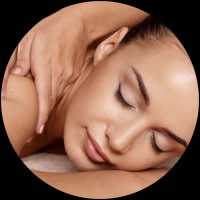 Knotz Away Hemp Massage Clinic is a proud to be one of Arlington's leading massage therapy locations.  As pioneer in our field  we offer therapeutic massage services combined with Colorado grown hemp CBD products. Specializing in pain management, our massage therapists are medically trained with nearly 30 years combined experience in the industry.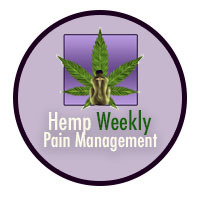 We use only the best products to help you manage your pain.
Fibromyalgia

Joint Pain

Muscle pain

Sprains


Over-stressed muscles
Whatever the cause, we are here to help you manage your pain through counseling  hands-on assistance, and product sales. 
     Our owner, Samara Gillard is a Certified Paramedic with a background in both spa and therapeutic massage.  She specializes in many modalities including lymphatic drainage and sports massage to name a few.  She also performs medical massage for many types of ailments.
Premium Hemp CBD Retailer